Four Tips That Can Help Your Marriage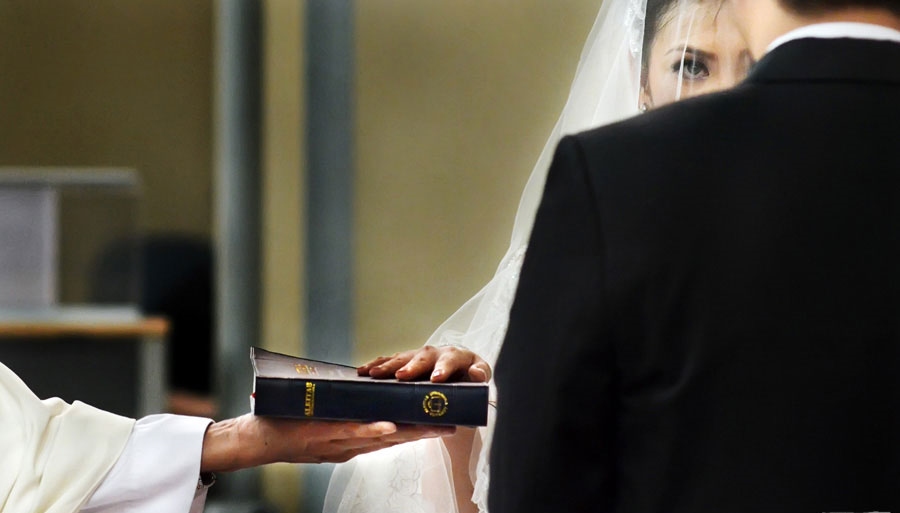 For most couples the day that they said, "I do," marked the beginning of happily ever after, but life isn't a fairy tale, and if you and your partner are finding it tough to get along there are some things that you can do to improve your relationship.
Always Look At the Bright Side
Instead of pointing out all of the negatives that annoy you about your spouse or partner, try saying positive things. Don't complain when he doesn't throw his clothes in the hamper, instead, compliment him on cleaning out the dishwasher or tidying up the bathroom. Make it a habit to say one nice thing every morning when you wake up. Before you know it those things that you found so annoying could become a thing of the past.
Create a Plan
Money can cause real problems in a relationship, in fact, it is one of the main reasons couples end up in divorce court. Married couples and partners who live together will often fight about how they spend their money and will usually wake up one day finding themselves in debt. If you talk about your finances and create a budget and spending plan, the two of you are less likely to fight about money helping to eliminate future conflicts when it comes to finances.
Four Tips That Can Help Your Marriage
It Takes Two
Often times it is difficult to get used to the term, "We," especially if you have been on your own for a while. When you are in a committed relationship it is important to remember that you are a couple and using the word, "We," instead of, "You," is vital especially during an argument. If the two of you are disagreeing about communication don't say, "You need to talk," instead tell him or her that, "We need to talk." When you are in a relationship, you must look at you and your partner as a whole instead of separate entities.
Sharing is Caring
When the two of you learn to communicate with each other on a daily basis, you are becoming more intimate with each other. Couples who have been married for decades will gladly tell you that they know everything about one another. When you and your partner share your wishes, dreams, and daily thoughts, you both feel included and the bond that you have will begin to grown. When you share with each other, it helps to reinforce the trust that you have and will create a solid foundation for communication.
Of course, not every partnership can survive without the help of a professional. If your relationship is in trouble and you are both ready to call it quits, it may be time to talk to a qualified therapist.