Self-Care: The Mental Health Benefits Of De-Stressing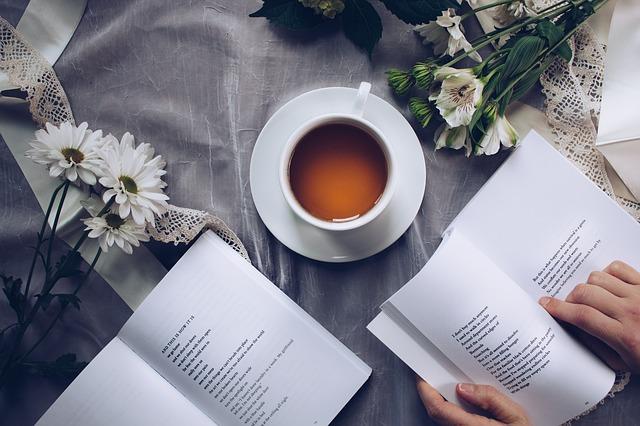 Every day, millions of Americans try to cope with stress, anxiety, mood disorders such as depression, and the physical issues that can be brought on by those feelings. For some, the stress that comes with everyday life can lead to issues at work or in school, problems within a relationship, and feelings of guilt or inadequacy when it comes to parenting. These are very real problems that can lead to bigger issues if left untreated, which is why it's so important to practice self-care and de-stress once in a while.
It's different for everyone; what works for you may not work for someone else, so don't be afraid to customize your routine. Whether you want to try a new workout regimen to burn off some of that negative energy or just carve time out of your busy schedule to sit down with a good book, make sure it's something that makes you happy and relaxed.
 Here are a few tips on how to get started.
 Create Your Own Space
 Everyone needs their own space to relax in, especially if they have a large family. Create a place where you can go to relax. A meditation room can work wonders for your mood on those long days when nothing seems to be going right; all you need is a yoga mat or comfy chair, some soft lighting, and perhaps a scented fragrance oil or some relaxing music. This should be a place you can go when you need a few quiet moments to yourself, so don't put in too many distractions. For some great tips on creating such a space, read on here.
 Get Some Good Sleep
 Adequate rest should leave you feeling like a million bucks when you wake up. Unfortunately, many of us face the day feeling groggy, achy, and wishing we could go back to bed. This could be due to a lack of good R.E.M. sleep, which can be caused by any number of things. For some, it's the need to get up and use the bathroom in the middle of the night; for others, it's a pet or partner who is restless in bed. Taking steps to get good sleep can help you feel more confident during the day and will keep you from feeling fatigued when you have a lot to get done, so cut off liquids an hour before you go to bed, turn off all electronics, and consider investing in a good mattress or pillows that will help you get restful sleep all night long.
 Just say no
 Being unable to say "no" to people when they ask for your time or attention can lead to quite a bit of stress. It's important to learn how to deflect those situations when you're feeling overwhelmed so you don't take too much onto yourself. There's no need to be rude; simply let the person know that you are currently at capacity where your time is concerned.
 Do Things You Love
 Spending your time doing things you enjoy is a great way to reduce stress, and the beauty is, you can change it up every day if you want. Sit down with a good book, go for a hike with your dog, start a garden, or play a game of basketball with your friends. Whatever it is you love to do, set aside some time to do it as often as you can.
 Practicing self-care is one of the best tools we have when it comes to reducing stress and living a long, healthy life. Talk to your family members about how they can help — for instance, not bothering you when you're in your meditation room — and take time every day for yourself.
 About the Author
Dana Brown is the creator of HealthConditions.info, which aims to provide Internet users with helpful content and resources that will lead them to make healthier decisions.
Also!
Check out this article for more information on how create your own personal stress-free meditation space:  https://morningchores.com/meditation-room-ideas/